Much has changed since Managing Director Brian Burton started the company in 1973 at the age of 23. It's still in the same location – St Ives in Cambridgeshire, and is very much still a family owned and managed business with son Ben Burton joining the company in 2011 as Operations Director.
Today the company has over 50 employees, a global customer base and operates out of a production plant over 50,000 square feet in size. Continually investing in state-of-the-art plant and equipment, the company has developed an extensive knowledge of rubber and polyurethane materials and the processes required to manufacture high quality components, putting them at the forefront of the industry.
Managing Director Brian Burton said, "It's a fantastic achievement to have successfully completed five decades in business. In that time, we've achieved a lot and are proud to be seen as one of the UK's leading Rubber and Polyurethane Moulding Experts. We're going from strength to strength and have lots more to come in the future, with exciting times ahead to look forward to."
Clifton Rubber's core business is the processing of rubber and polyurethane materials to produce customer bespoke products, such as mouldings, rubber and polyurethane covered rollers, extrusions, fabrications, sheet cut gaskets and linings.
In addition, they have developed a range of own brand components that can be found in use in various applications around the world including the agricultural, offshore and transport industries.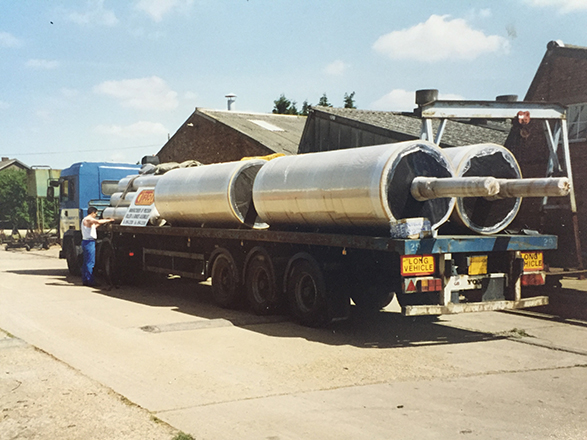 Related Articles