Clifton Rubber have been supporting Hemingfords United Football Club for many years now and have decided to continue their affiliation with the Club for the 2023/24 season.
The Club operates three teams, the 1st team play in the Cambs FA Adcock Premier League, the Reserve team play in League 1B, and the A team in 3B.
All three teams are currently playing well and enjoying a good run of results. The 1st & Reserves both looking forward to cup semi-finals in the next few weeks, for which we wish them good luck!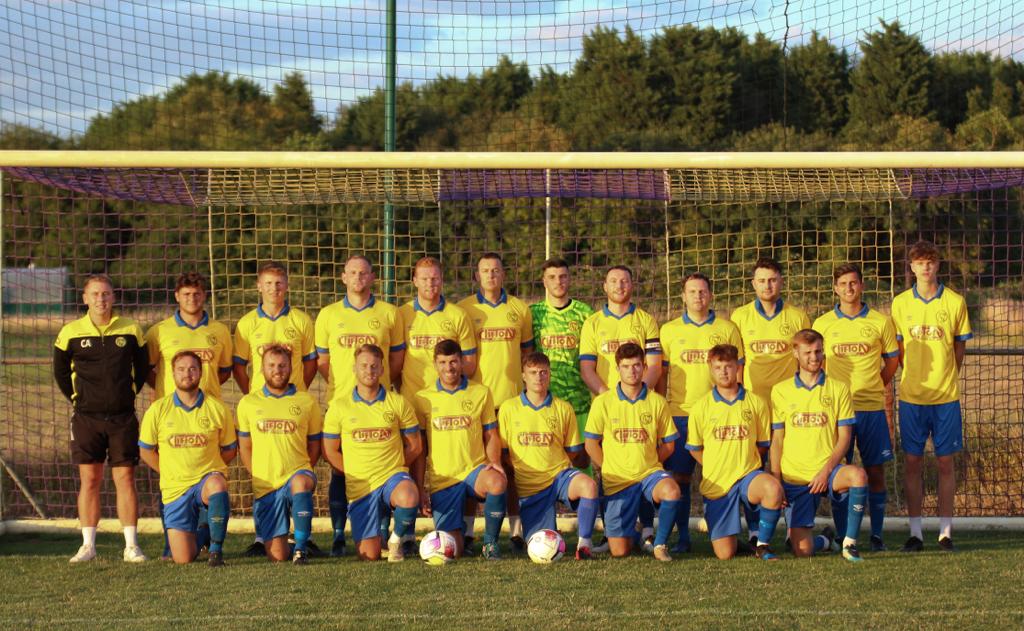 Related Articles