Introducing a New Spiral Cleaning Coil Roller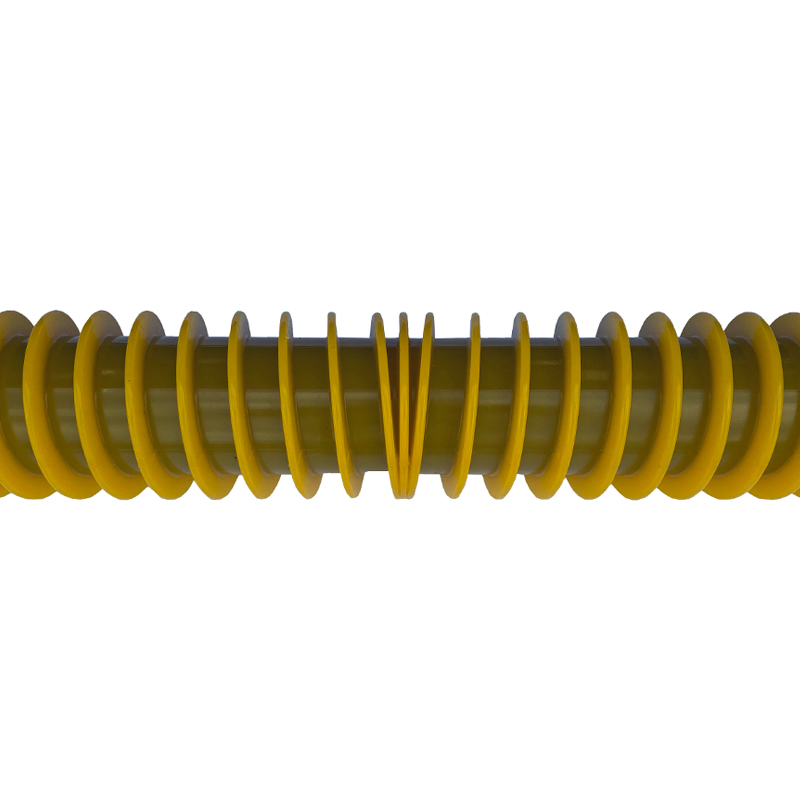 We are delighted to announce our new spiral cleaning coil roller which we have developed due to an increase in customer demand.
Available in two sizes – 1800mm x 105mm or 2400mm x 105mm, this Polyurethane Spiral Cleaning Coil Roller is used on cleaning systems such as Grimme receiving hoppers. Initially developed in yellow at 75 Sh A, other hardness and colour options are available.
All our polyurethane cleaning coils are designed to provide extremely gentle handling and cleaning of root crop in various types of processing equipment such as graders, sorters and receiving hoppers. Trusted by many of the leading root crop machinery manufacturers, processors and growers, our PU cleaning coils provide outstanding performance in the most demanding of conditions.
Always striving to improve our product range, this new cleaning coil has already been welcomed my some of our regular customers.
One commented: "For us, it is essential to use the best components on the market in our equipment. We are delighted that this cleaning coil is now available from Clifton Rubber, who we always rely on for quality products."
Related Articles