Are you getting your Machinery ready for Spring Work?
To make sure your machinery is in the best condition for spring work, it's important to look at replacing worn parts now rather than risking downtime. Breakdowns can delay planting and harvesting and cost you more money to carry out repairs, rather than routinely servicing and replacing your machinery's key components.
At Clifton Rubber we offer a wide range of rubber and polyurethane components ideal for use in many aspects of the potato industry including soil preparation, planting, harvesting, cleaning and packing.
One of the most popular products is the cleaning coil, ideal for use in various cleaning and grading applications such as grading units, box fillers and receiving hoppers. Other Clifton Rubber products used in the potato industry include sponge drying rings, cleaning stars, de-stoning stars, grading spools, clod and haulm rollers, dahlman rollers, and pintle products such as belts, encapsulated pintle and rollers.
Potato growers need to know that they are getting the best value for money and can rely on the quality of the equipment in which they are investing.
A current Clifton Rubber customer said:
"During our busy harvest season it is vital to fit our equipment with the best wear components to avoid costly breakdowns and to maintain equipment efficiency for longer. Breakdowns mean downtime and then we are losing time and money. That's why we buy from Clifton Rubber as we know that their products are durable and good value for money."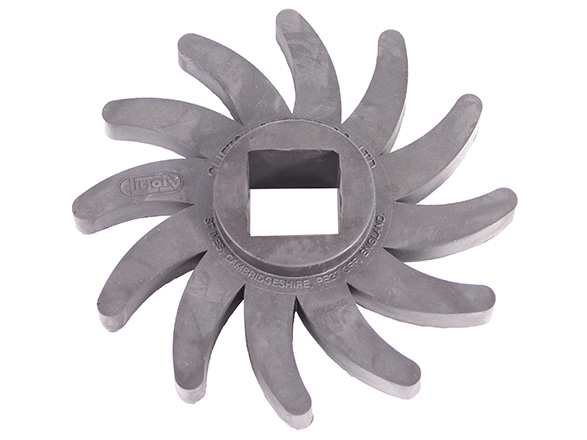 The requirement for product quality, efficiency and value for money is why the leading OEMs and growers use Clifton Rubber components in their equipment. Clifton Rubber have been manufacturing agricultural wear parts for 50 years and have developed a range of rubber and polyurethane components suitable for the most demanding handling and grading environments where efficiency and durability is key.
Related Articles