A Golfing Marathon for Our Tom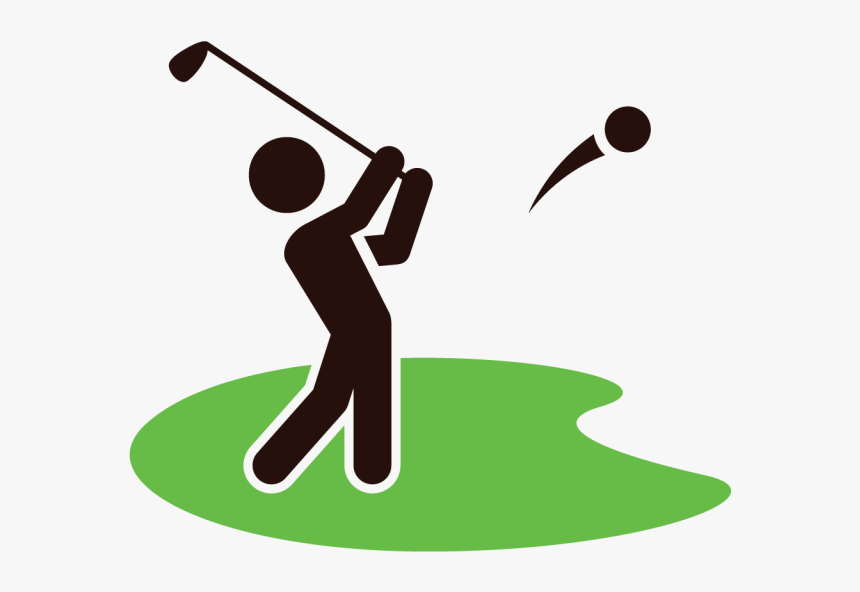 Our Sales Executive Tom Carman is taking part in Big Golf Race on the 17th June 2022 in memory of his father who passed away from prostate cancer in February.
This involves 4 rounds (72 holes) of golf to be played in 1 day equating to 26 miles! Tom will be setting off at 4.30am and hopes to finish before it gets dark.
The event will be held at Cambridge Meridian Golf Club
An impressive challenge to undertake! We wish Tom all the best and will fill you in on his progress after the event.
If you would like to donate it would be really appreciated and be going to a cause close Tom and his family's heart.
You can donate to Tom's JustGiving page by clicking HERE.
Related Articles