This weekend one of the Clifton Rubber Team is attempting to break a World Record in a a one-off World Record Event in the Peak District
Valius Paskonis will be taking part in Everesting – a brutally simple concept – cycle repeat climbs of one hill in a single activity totalling at least 8848m of elevation and join the elite group of riders accredited by Hells500 – holders of the Everesting Hall of Fame.
Dedicated and inventive cyclist Chris Gambs (co-lead Cycling Friends UK Facebook group) came up with the concept of claiming the record for the most riders completing an Everest in one event.
Norway holds the record at 54 – our event will be 100 riders and will be recognised by Hells500 if we beat that total. We also have an application pending with Guinness to recognise this as a completely new record category.
This amazing challenge will take place on Peaslows hill which was used in 1963 for the National hill climb championships. 67 times up this 1.29km segment with a 10.6% average gradient between 5 am and 10pm.
This one-off unique event offers entrants the opportunity to be part of a Hells500 recognised record event. Participants have just 17 hours to complete the challenge and be part of the record.
To find out more visit: https://velo29events.com/races/everest-group-record/
GOOD LUCK VALIUS!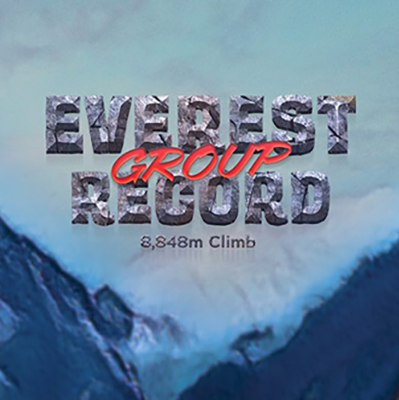 Related Articles