Getting ready for Harvest season
Now the potato and root crop harvest season is almost upon us, it's time to make sure your equipment is ready. You need your machinery in tip top condition for the lifting season, so it's beneficial to look at replacing worn parts, rather than risking a breakdown.
A delay in harvesting due to machinery failure can be costly, so it is advisable to service and replace your machinery's key components in time for harvest.
Here at Clifton Rubber, we offer a wide range of rubber and polyurethane components which are ideal for root crop harvesting machinery.
These include Clod, Haulm and Dahlman Rollers, stars, cleaning coils, segments, and sponge rings.
Vegetable growers need to know that they are getting the best value for money by investing in quality equipment from a trusted supplier.
A current Clifton Rubber customer commented:
"We always come to Clifton Rubber as we've found their products have a longer lifespan and are excellent value for money. For us, we want to use the best products in our equipment and know that we won't experience costly downtime due to unexpected breakdowns. Harvest season is one of the most important times of the year and we must make sure our machinery is ready to go."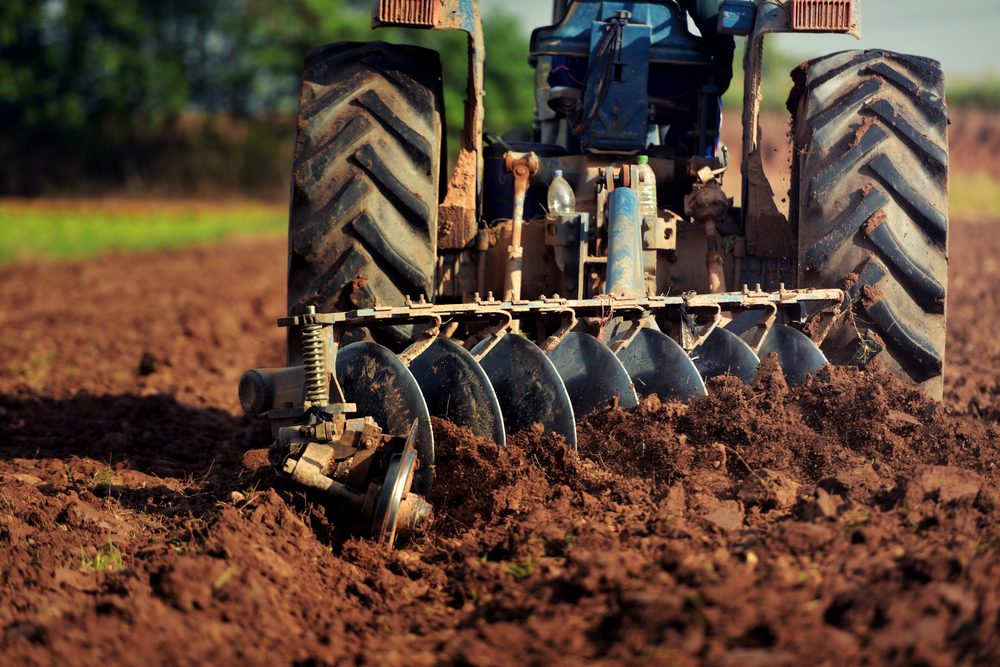 Clifton Rubber's range of rubber and polyurethane components are available for use in many aspects of the potato and root crop industry, including soil preparation, planting, harvesting, cleaning and packing. We recognise the requirement for product quality, efficiency and value for money, and are proud to have many OEMs and growers using our components in their equipment.
Related Articles