---
Custom Manufacturing
Clifton Rubber incorporates several production units each operating a dedicated rubber or polyurethane processing system.
Our diverse range of material processing resources and technical knowledge ensures no matter how challenging or simple our customer's requirement, we are best placed to manufacture a high quality customised solution.
Our Six Capabilities
We have six manufacturing capabilities that allow us to offer custom production capabilities and solutions to suit a customer's needs.
To find out more about each one please click the relevant image below.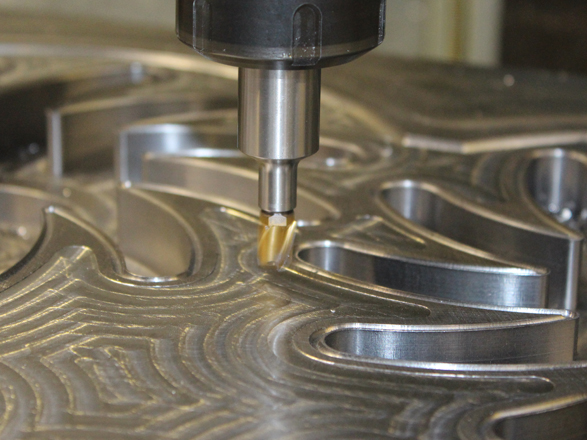 Learn More About Our Manufacturing Capabilities
Testimonials
"Really pleased we found Clifton Rubber, their technical team really helped us in the early stages of our project and now they produce our parts which we know will be top quality every time."

"Excellent service which is unusual in this day and age. The polyurethane screening stars do the job great, very very pleased."

"The Clifton Rubber Bowls Ditch Liners look and feel top quality. Thank you for all your help and advice when placing the order. We will definitely be recommending you."

"Working with Clifton Rubber has been a real pleasure. Their technical department have gone above and beyond the call of duty to produce the special shaped rubber profile I required. I'm extremely pleased with the end result."